HealthCare Education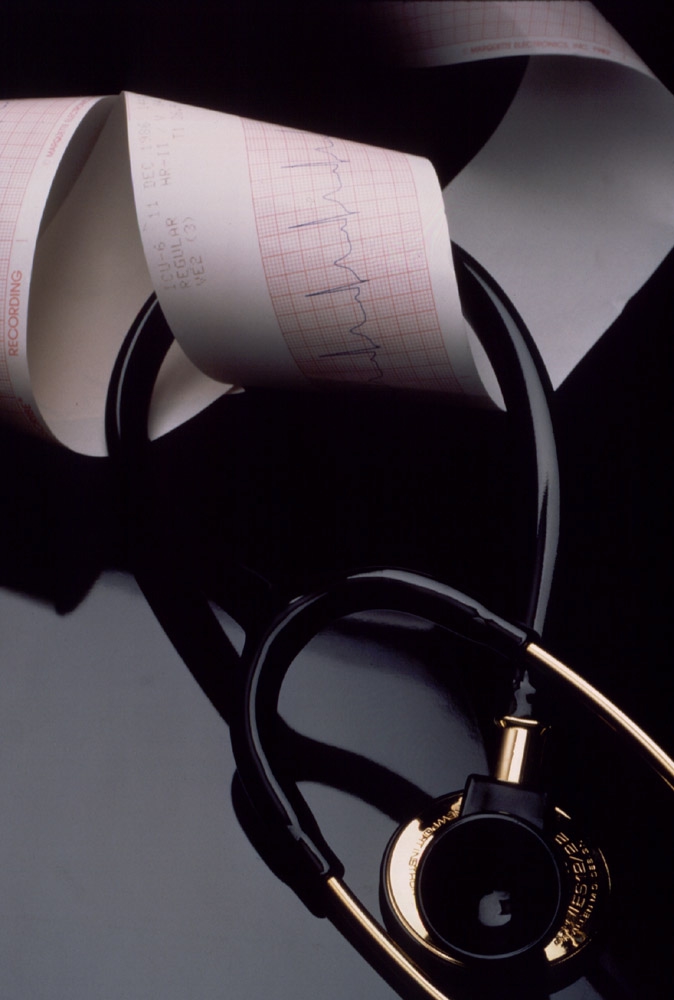 This topic covers healthcare, health insurance related education.

The following is a series of information to help you understand about health insurance costs, choosing the right plan for you, and how the industry works. The author or NetAdvisor.org® do NOT have any financial interest in any insurance company and do not represent any healthcare provider, insurance company or agent. We are a non-profit organization and we attempt to help provide information to better educate the public interest.
Among other work functions, the original licensee turned author, now known for the branded name as Net Advisor™ previously held three State of California (USA) government issued licenses in the insurance industry:
HealthCare education Series:
Article Series Index:
Part I: Health Insurance Basics
Part II: Choosing a Provider
Part III: Health Care Planning
Part IV: Risks of Under-Insuring
Part V: The Truth About Health Insurance
Part VI: Navigators (TBA)
Part VII: How Your Health Insurance Rates Can Increase (TBA)
Part VIII: How to Profit from Your Insurance Company (TBA)
___________________________________________________________________________
Image Credit: owned by NetAdvisor.org
Original article content, Copyright © 2014 NetAdvisor.org® All Rights Reserved.
NetAdvisor.org® is a non-profit organization providing public education and analysis primarily on the U.S. financial markets, personal finance and analysis with a transparent look into U.S. public policy. We also perform and report on financial investigations to help protect the public interest. Read More.
___________________________________________________________________________