Real Estate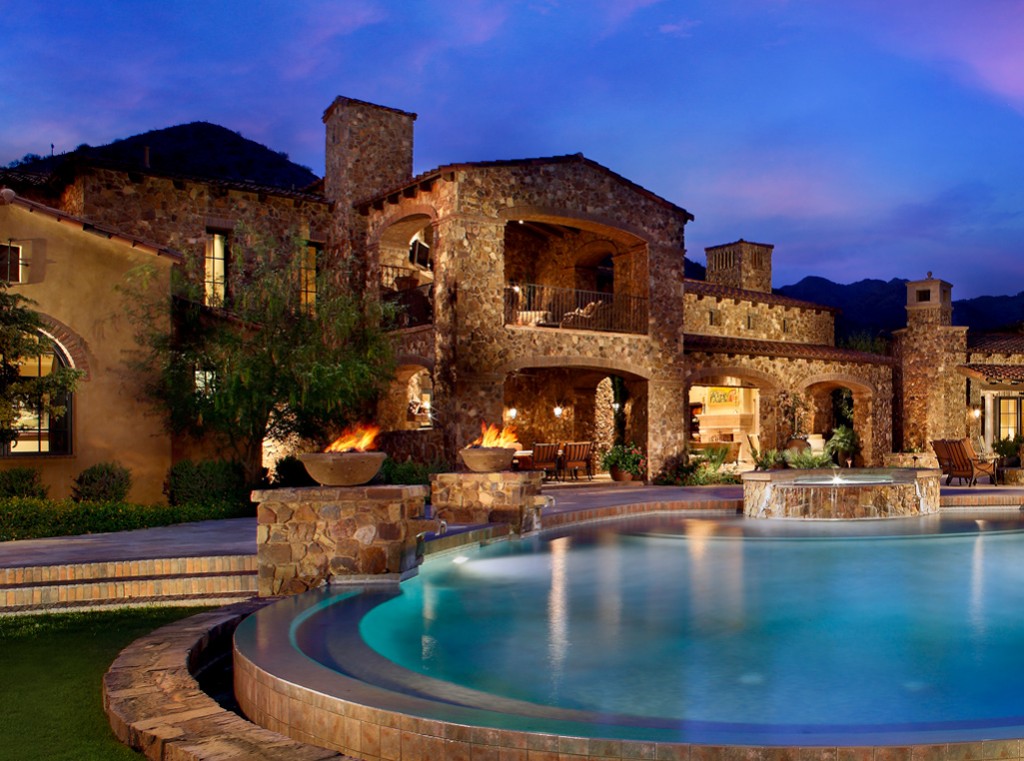 This topic focuses on all real estate matters. Our articles have been archived here.

2013
2013-09-05 U.S. Mortgage Rates up 40% Since October
2013-4-10 Obama Took On More Housing Risk, FHA Now Insolvent
2011
2011-03-31 Bank Bailouts –& How Gov Helped Create the Housing Crash
2011-03-22 Housing Market Likely to Remain Under Pressure
2010
2010-06-07 Real Estate Market Shows Mixed Signs
2010-05-13 Maybe Someone Should Investigate the Investigators?
2010-01-22 FHA's New Move to Shore up Balance Sheet Likely to Increase Foreclosures
2009
2009-09-18 FHA: After 75 Years, Welcome to Risk Management
2009-08-21 Now What? – Another $1 Trillion Bailout?
__________________________________________________________________________
Image copyright under license to Net Advisor.org™ All Rights Reserved.
Image copyright by respective owner.
Copyright © 2010 Net Advisor™ All Rights Reserved.
Revised copyright 2016 NetAdvisor.org® All Rights Reserved.
NetAdvisor.org® is a non-profit organization providing public education and analysis primarily on the U.S. financial markets, personal finance and analysis with a transparent look into U.S. public policy. We also perform and report on financial investigations to help protect the public interest. Read More.
__________________________________________________________________________