Expert Witness
[ADVERTISEMENT]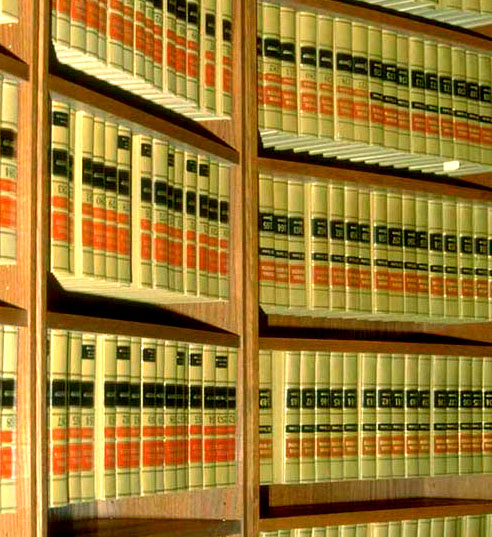 Expert Witness
Legal Testimony as Expert Witness
An expert witness is a person who by way of  special training, higher education degree(s), or by extensive experience may be considered as an expert in a particular field. They generally should have specialized knowledge in a particular filed well beyond the study of  the average person. With such knowledge and expertise others may relied on their knowledge.
In a court of law, an expert witness may be sought to provide testimony as to their opinion in a particular kind of case or comment of the particular known facts and evidence as to the issue in question and within the scope of the expert. The result provides the court, a jury, an arbitration panel the expert opinion to assist as a fact-finder.
The flowing are subjects/ topics where our Net Advisor™ can be make available as an expert witness.
Field: Financial Services Industry
Securities & Regulatory Compliance, Client Suitability, Broker-Client Relationship, Trading & Investing, Retirement, Client Communications & Disclosure, Investment Adviser Matters, Hedge Fund and Private Investment Fund Structures, and Private Fund Compliance.
Have gained extensive experience working with Bar Certified legal professionals through working within the financial industry.
Have passed I believe it is now 7 (seven) FBI background/ fingerprint checks during career, including from various jobs and pre-screening requirements.
No NASD/FINRA/SEC history of a single client formal complaint.
_________________________________________________________________________________________________________________________________________
See biography for more.
Please use this contact form for more information and free initial consultation.
Please note expert witness services or other consulting is NOT provided by NetAdvisor.org or KMG, Inc. – a non-profit organization.
© Copyright Net Advisor™ All Rights Reserved.
_________________________________________________________________________________________________________________________________________