Web Traffic Report: FY 2015 (162) Countries Visited NetAdvisor.org®
Original Publish Date Feb. 08, 2016
Update: Feb. 10, 2016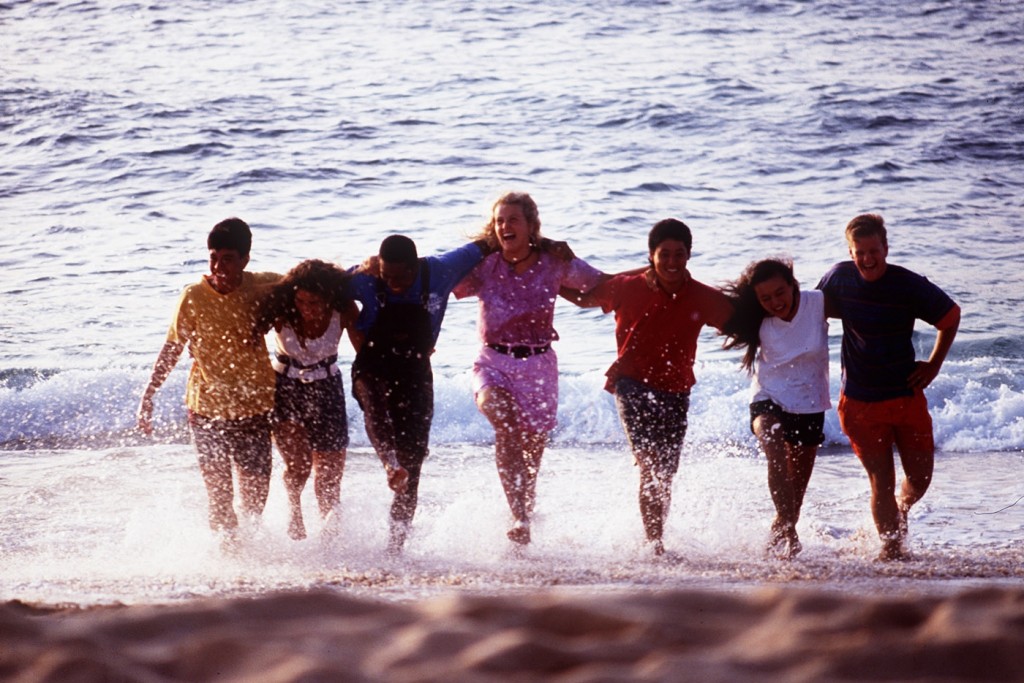 Web Traffic Report: FY 2015 (162) Countries Visited NetAdvisor.org®
by NetAdvisor.org® Staff
For calendar year 2015, there were 162 unique countries that visited NetAdvisor.org® website, up from 151 countries in 2014 and 112 countries in 2013.
All of our own web traffic continues to be organic, meaning we don't pay search engines or other parties to entice people to come visit the site. Since we are a non-profit org, and offering our content for free, we're not overly concerned about paid traffic. We would like to think that if we can create interest and value for the readers, then the traffic will come.
An analysis of our web-traffic found that there was unidentified traffic (listed as "unknown") but each had unique IP addresses that was able to note that traffic came from a unique country. It is possible those "unknown" countries are very tiny, such as island nations.
[1] Top 25 Visiting Countries in 2015
Our top 10 visitors were from the following countries in order of the highest web-traffic.
United States
France
China
"Unknown"
Germany
Ukraine
Philippines
Russian Federation (Russia)
Great Britain
Canada
Bulgaria
Romania
Israel
Sweden
Thailand
Slovenia
Brazil
Saudi Arabia
Poland
Netherlands
Italy
Mauritius
Finland
Estonia
Spain
Here is a complete list of the 162 vising countries to netadvisor.org for calendar year 2015.
[5] Social Media
In 2015, NetAdvisor™ also discussed timely news reports and commentary on Twitter where greater interest has driven discussion over 2016 Presidential, illegal immigration, importing refugees from the middle-east, general national security, domestic issues including the U.S. national debt.
The estimated total number of Global Social Media Accounts in 2015 was 1.96 Billion. Our social media rank climbed +16,494 spots to #99,236 (as of 02-08-2016) up from #115,730 when we first started tracking our global social network rank. NetAdvisor™'s Tweets are currently reaching 18% (eight-teen percent) of the world.
NetAdvisor™ continues to be ranked within the top one percent in Social Media (as of 02-08-2016). Previous ranks: Top 1% (2015), Top 5% (2014). We don't buy social media followers either, and according to a third party tracking app, we have only one percent of our followers as deemed "fake followers."
We are still (since about Oct. 2012) blocked or banned as we see it from Facebook. This incident coincidentally occurred prior to the 2012 (Presidential) General Election, and almost immediately after publishing extensive investigative and analytical reports on Benghazi to Facebook. Facebook has not responded to our inquiries.
NetAdvisor.org can also be instantly translated into 40 different languages with our translation feature near the top of every page.
We also periodically update our public figures that have linked with us on social network(s). One can see our noted social network followers here.
If you found any of our articles or reports interesting, please share ("Like") them on Facebook®, ("Tweet") it on Twitter® or share any other social network.
Thank you for visiting NetAdvisor.org®!
____________________________________________________________________________
Beach image licensed to NetAdvisor.org®
Original article content, Copyright © 2016 NetAdvisor.org® All Rights Reserved.
NetAdvisor.org® is a non-profit organization providing public education and analysis primarily on the U.S. financial markets, personal finance and analysis with a transparent look into U.S. public policy. We also perform and report on financial investigations to help protect the public interest. Read More.
___________________________________________________________________________