Web Traffic Report: FY 2014 (151) Countries Visited NetAdvisor.org®
Original Post Date Jan. 12, 2015
Last Modified: July 25, 2015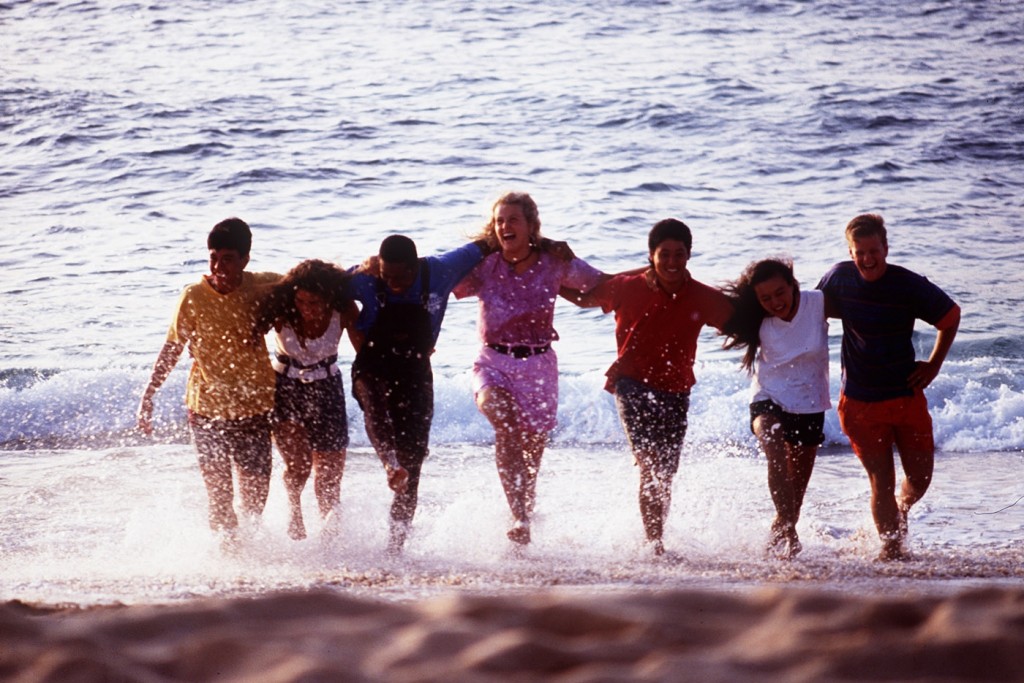 Web Traffic Report: FY 2014 (151) Countries Visited NetAdvisor.org®
by NetAdvisor.org® Staff
For calendar year 2014, there were 151 unique countries that visited NetAdvisor.org® website. Unique global web-traffic increased 34.82 percent from our Sep. 2013 report that found 112 countries visited NetAdvisor.org®.
We first began calculating web-traffic in April 2011. For 2014 we had 757,793 page visits and a total of 2.265 Million hits to the website. Since April 2011, page views increased by 585,950 or 340 percent. Also in the same period, total hits on the website increased by 1.505 million or 198 percent. All of this has been accomplished with zero marketing and zero advertising.
All of our traffic continues to be organic, meaning we don't pay search engines or other parties to entice people to come visit the site. Since we are a non-profit org, and offering our content for free, we're not overly concerned about paid traffic. We would like to think that if we can create interest and value for the readers, then the traffic will come.
An analysis of our web-traffic found that there were three countries that could not be identified (listed as "unknown") but each had unique IP addresses that was able to note that traffic came from a unique country. It is possible those "unknown" countries are very tiny, such as island nations.
One new country we thought was an error was the country of Jersey. After looking this up, Jersey, officially Bailiwick of Jersey is located off the coast of Normandy, France. United States isn't the only location with a place called (New) Jersey.
[1] Top 10 Visiting Countries in 2014
Our top 10 visitors were from the following countries in order of the highest web-traffic.
United States
China
Ukraine
France
Finland
Israel
Germany
Canada
Russian Federation (Russia)
Saudi Arabia
Here is a complete list of the 151 vising countries to netadvisor.org for calendar year 2014.
[2] Visual Graphic: Countries in the Order of Highest Number of Visits to NetAdvisor.org®
[3] Charting the Numbers
Most of our topics are based on financial matters and analysis of U.S. policy, where most of our traffic comes from within the United States. We do cover foreign policy, international terrorism, and periodically international economic issues in the EU at times. We are pleased to see that people outside the U.S. took an increased interest in our reports in 2014.
[4] Social Media
In 2014, NetAdvisor™ discussed timely news reports and commentary on Twitter that included the Russian invasion of Ukraine, and other major news. Many times these countries are hash-tagged on Twitter to reach people who may have interest in those topics. Because these issues relate to international communities, we suspect that is why we have a large number of international visitors each month.
NetAdvisor.org can also be instantly translated into 40 different languages with our translation feature under the date and near the top of every page.
We also periodically update our public figures that have linked with us on social network(s). One can see our noted social network followers here.
If you found any of our articles or reports interesting, please share ("Like") them on Facebook®, ("Tweet") it on Twitter® or share any other social network.
Thank you for visiting NetAdvisor.org®!
____________________________________________________________________________
Beach image licensed to NetAdvisor.org®
Original article content, Copyright © 2015 NetAdvisor.org® All Rights Reserved.
NetAdvisor.org® is a non-profit organization providing public education and analysis primarily on the U.S. financial markets, personal finance and analysis with a transparent look into U.S. public policy. We also perform and report on financial investigations to help protect the public interest. Read More.
___________________________________________________________________________