Political Editorial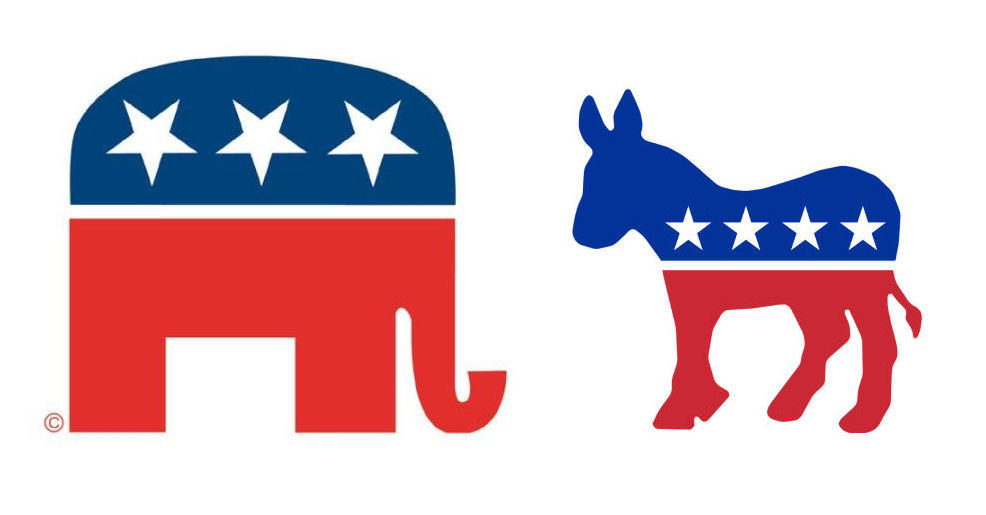 This topic focuses on issues relating to U.S. politics, political news and editorial.

2017
2017-01-16 Fact Check: Pres. Obama: 'We're Better Off' and 'No WH Scandals?'
2016
2016-09-28 Is the U.S. Constitution at Risk in Election 2016?
2016-09-12 A Collection of Questions About Hillary Clinton's Heath
2015
2015-12-21 Congress is Finally United – Against the People (Also filed under Deficit)
2015-10-01 Rubio, Fiorina Seem Clueless on Syria Too?
2015-09-27 How Speaker Boehner and the Establishment Elite Are Failing America
2015-02-27 Dems Block DHS Funding Bill, Republicans Cry 'Uncle'
2015-02-25 Sen. Harry Reid: Obama's 6 Year Pocket Veto
2014
2014-11-12 Obama Hears a Who?
2014-06-09 Progressives Exposed: Fact Check on GITMO & Benghazi Propaganda
2014-02-05 U.S. Economy Goes From Bad to Good With a Simple Headline Change?
2014-01-16 Progressives Exposed: Fact Check on Terrorism Propaganda
2013
2013-10-07 Senator Harry Reid (D-NV) Repeatedly BLOCKS Progress on Gov Shutdown
2013-09-29 PROOF: Sen. Harry Reid (D) and President Obama Threaten Gov Shutdown
2013-09-27 The Tea Party – Threat to the Progressive Agenda?
2013-06-22 WH Press Secretary Jay Carney Dodged 9,486 Journalists' Questions
2013-02-12 2013 SOTU Predictions & Fact Check
2012
2012-12-31 Last Minuet 'Fiscal Cliff' Deal Not Likely to Solve Economic Problems
2012-08-16 Is it Really Bush's Fault? What Are the Facts?
2012-04-04 Obama: Republicans Are Radicals?
2012-01-25 Analysis & Fact Check: State of the Union Address (01-24-2012)
2011
2011-07-24 Fact Check: Did Obama's Father Really Serve in World War II?
__________________________________________________________________________
Image Credit: unknown
original content copyright © NetAdvisor.org® All Rights Reserved.
NetAdvisor.org® is a non-profit organization providing public education and analysis primarily on the U.S. financial markets, personal finance and analysis with a transparent look into U.S. public policy. We also perform and report on financial investigations to help protect the public interest. Read More.
__________________________________________________________________________