Immigration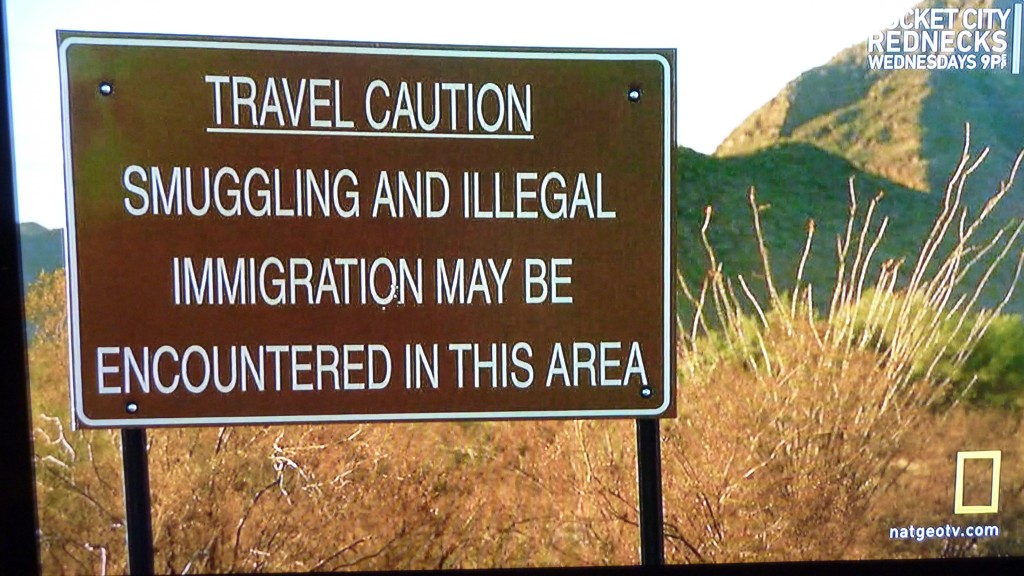 This topic focuses on issues relating to U.S. immigration policy.
2016
2016.10.09 Obama-Clinton's Contempt For American Voters
2016.06.27 Half U.S. Supreme Court Just IGNORED The Constitution
2015
2015.12.29 Obama to Traffic 8,000 Illegals via Plane & Bus Through Mexico to USA
2015.03.04 75 Republicans Surrender to Dems Over Obama's Immigration Action
2015.02.27 Obama Threatens ICE Police if They Don't Follow Executive Amnesty
2015.02.17 FEDERAL JUDGE Temporarily BLOCKS Obama's Amnesty Program
2014
2014.11.20 How President Obama is Dismantling the U.S. Immigration System
2014.11.15 Analysis: Obama Prepares Most Serious Violation of His Oath of Office
2014.11.14 Is Obama's Lack of Border Security Putting Americans at Risk?
2014.11.13 1986 'Amnesty Act' Appears Illegals Paid No Fines, No Back Taxes
2014.11.04 President Obama's 'Lame Duck' Mass Amnesty Plan
2014.10.31 Obama Admin. Soliciting 100,000 Haitians in Amnesty-Style Program
2014.07.23 War on America's Southern Border?
2014.06.22 Obama Administration Offering Child Trafficking Jobs?
2014.06.11 Federal Judge: DHS (Repeatedly) Broke the Law
2011
2011.09.06 DHS 2010 U.S. Mexico Border Security Statistics and Policies
2010
2010.05.17 Past President Suggests More Illegals and Taxes Can Solve the Deficit
___________________________________________________________________________
Image Credit © Natgeo and or its parent company.
original content copyright © NetAdvisor.org® All Rights Reserved.
NetAdvisor.org® is a non-profit organization providing public education and analysis primarily on the U.S. financial markets, personal finance and analysis with a transparent look into U.S. public policy. We also perform and report on financial investigations to help protect the public interest. Read More.
___________________________________________________________________________