Health Care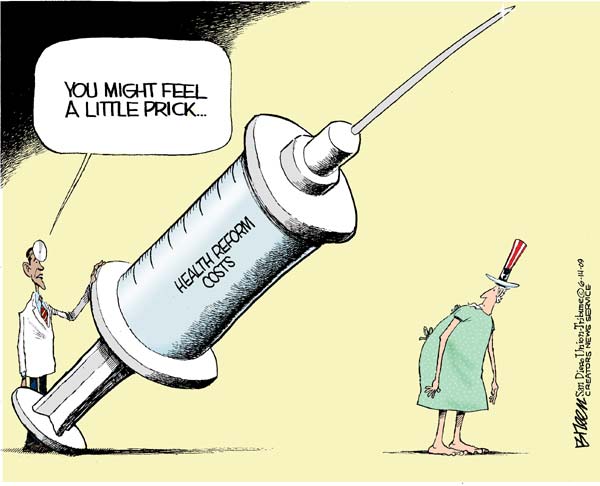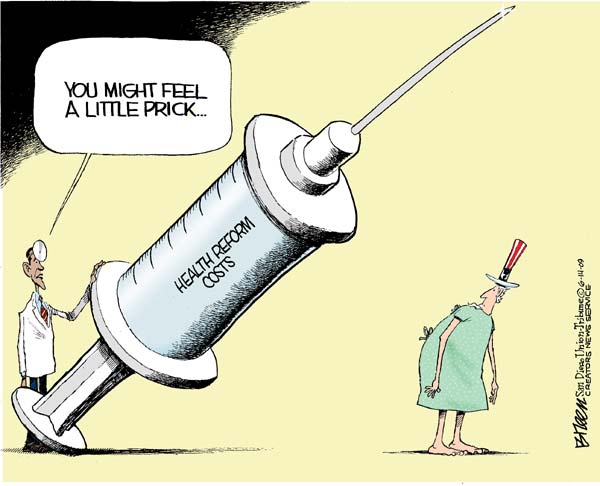 This topic focuses on issues relating to Health Care. 
2016
2016-02-27 More Americans Uninsured Since Obamacare
2015
2015-05-22 Fact Check: Is Health Care Really Driving Down the Deficit?
2015-04-19 Medicare Specialty Drug Costs up 45.9 Percent in 2014
2014
2014-11-11 Ten Things Congress Can Do to Reduce Health Care Costs Now
2014-11-11 Architect of Obamacare ADMITS: Health Care Law Intended to DECEIVE Americans
2014-05-25 New ObamaCare Rule May Be Costly for Seniors
What You Need to Know BEFORE Buying Health Insurance:
2014-02-06 Is ObamaCare Killing Jobs?
2014-01-25 Obama's Four Years Healthcare Spending: $10.6 Trillion
2013
2013-12-11 Is HHS Misleading Americans About the True Costs of Health Insurance?
2013-11-21 Pres. Obama Knew in Advance About healthcare.gov Website Problems (emails)
2013-11-20 Pres. Obama Finally Admits: Gov is Not as Efficient as the Private Sector
2013-10-16 Analysis: HealthCare Costs & ObamaCare: How They Affect Us
2013-09-27 FACT CHECK: Obama's 09/27/2013 Speech on ObamaCare
2013-09-27 Democrat Senator: A "Train Wreck" Coming
2013-09-26 ObamaCare is an Example of Groupthink Gone Wrong
2013-09-20 Our CSPAN Tweets on 09/19/2013 ObamaCare Hearing
2012
2012-04-03 Obama Shows Desperation Attacking the Supreme Court
2010
2010-03-18 Health Care, the Deficit and Shadow Transparency
2010-02-08 Help Me. Help You.
2009
2009-11-03 A Simple Solution To Reduce Higher Health Care Costs
___________________________________________________________________________
Among other work functions, the original licensee turned author, now known for the branded name as Net Advisor™ previously held three State of California (USA) government issued licenses in the insurance industry:
Image copyright by its respective owner
original content copyright © NetAdvisor.org® All Rights Reserved.
NetAdvisor.org® is a non-profit organization providing public education and analysis primarily on the U.S. financial markets, personal finance and analysis with a transparent look into U.S. public policy. We also perform and report on financial investigations to help protect the public interest. Read More.
___________________________________________________________________________