Foreign Policy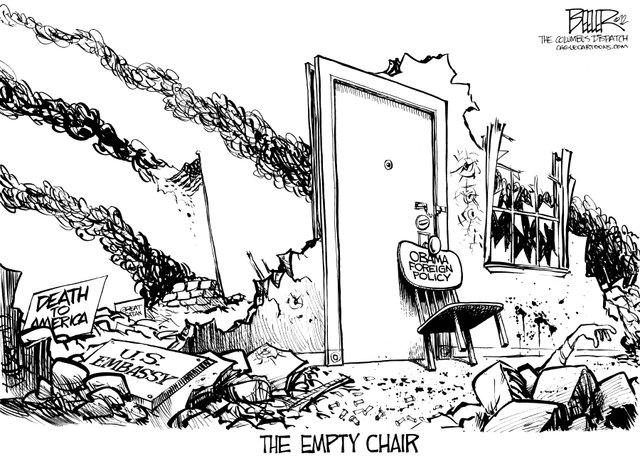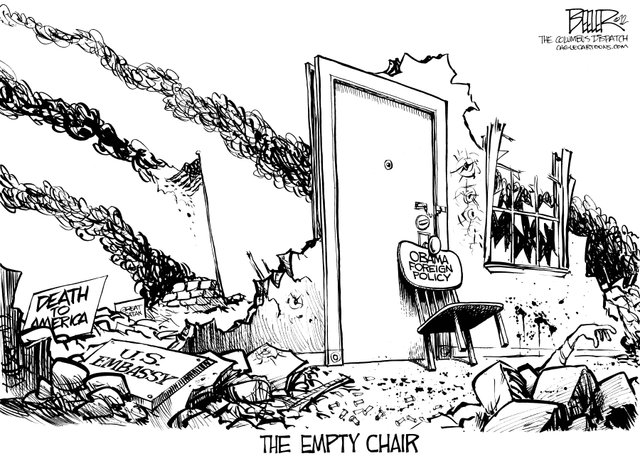 This topic focuses on issues relating to U.S. Foreign Policy.
2016
2016-10-19 Clinton Foundation Fails Haiti
2016-09-19 YES, Iraq DID Have WMD's – Proof
2015
2015-10-01 OP-ED: Rubio, Fiorina Seem Clueless on Syria Too?
2015-03-31 US-Iran Negotiating a Nuclear Deception
2014
2014-09-22 Analysis: Obama's Non-War Strategy to Defeat ISIS
2014-06-02 President Obama Trades 5 Key Terrorists for POW Deserter
2014-01-18 Did Iran Punk The Obama Administration?
2013
2013-09-18 U.S. Leadership Continually Has Been Wrong on Iran's Intent
2013-09-14 Russia and Syria Tell Obama How to Conduct Syrian Foreign Policy
2013-09-04 President Obama DENIES He Set "Red Line" in Syria – Blames the World
2013-08-30 Analysis Syria: Is the White House Suffering from Red Line Whiplash?
2013-08-16 Analysis: Egyptian Violence & U.S. Foreign Policy
2013-06-15 Will Arming Syria Be Another Big Mistake?
2012
2012-03-25 U.S. Paid $50,000 to Each Civilian Death in Afghan-War Shooting Incident
2012-02-28 What's Wrong with White House Foreign Policy – Afghanistan
2012-02-02 White House Steps Up Plan to Release al-Qaeda Supporters to the Taliban
2011
2011-12-22 White House & VP Say the Taliban Isn't U.S. Enemy?
2011-04-14 10 Year Old Guards Frontline in Libya – Obama GOA?
2011-03-29 Analysis on Obama's 03-28-2011 Libya Speech
2011-02-12 Financing Foreign Policy – Hosni Mubarak (Egypt)
You may also be interested in this archive topic: Terrorism
__________________________________________________________________________
Cartoon image credit: Nate Beeler, copyright by respective owner
original content copyright © 2012-2015 NetAdvisor.org® All Rights Reserved.
NetAdvisor.org® is a non-profit organization providing public education and analysis primarily on the U.S. financial markets, personal finance and analysis with a transparent look into U.S. public policy. We also perform and report on financial investigations to help protect the public interest. Read More.
__________________________________________________________________________