Election – Politics (US)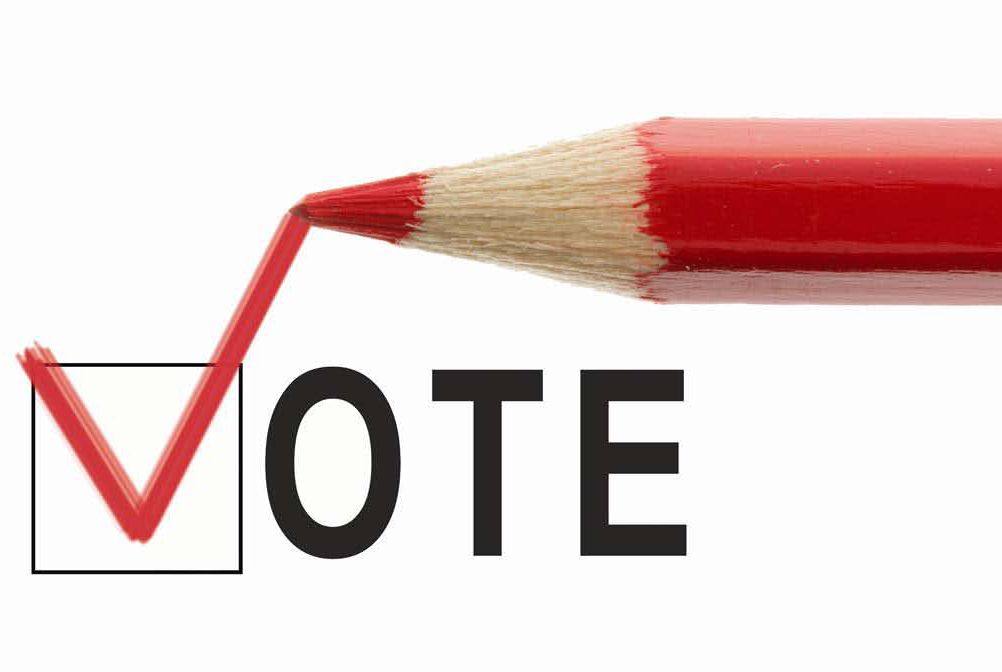 This topic related to review of general U.S. policies and U.S. elections-related.
2017
2017-02-14 U.S. History: The Electoral College
2016
2016-11-02 FBI Releases The Vince Foster Files After 23 Years
2016-10-31 Some 250 Hillary Clinton Scandals & Controversies
2016-10-26 Secretary Hillary Clinton and The Goldman Sachs Transcripts
2016-10-19 Clinton Foundation Fails Haiti
2016-10-16 Hillary Clinton ADMITS: Saudi & Qatar Support Terrorism, While Clinton's Accept Their Money
2016-10-09 Insiders Expose Hillary Clinton's Temperament
2016-10-09 U.S. Economy – Are You Really Better Off?
2016-10-09 Obama-Clinton's Contempt For American Voters
2016-10-08 Pence Wins, Despite CNN Over-Sampled Democrats in VP Debate Poll
2016-09-30 How Democrats Seek to BAN ALL Firearms in the USA
2016-09-28 Is the U.S. Constitution at Risk in Election 2016?
2016-09-16 Fact Check – Obama Birther Movement Started by a Democrat Lawyer
2016-09-12 A Collection of Questions About Hillary Clinton's Heath
2016-08-12 Election 2016: Compare Trump v Clinton on Taxes
2016-08-07 Review of the Hillary Clinton email Scandal
2016-07-05 FBI Says Will Not Recommend Charges in Clinton email Case
2016-07-04 Understanding the Differences Between a Democracy and a Republic
2016-06-27 Half U.S. Supreme Court Just IGNORED The Constitution
2016-01-05 Funny Video Tells All About the Jeb Bush 2016 Campaign
2014
2014-11-04 Why Voting and Elections Matter
2014-05-13 Risks of Internet Voting in Political Elections
2014-03-06 Obama's Biggest Supporters Are Wall Street (Democrat) Billionaires
2012
2012-11-15 7.2 Million Registered California Voters Did Not Bother to Vote in 2012
2012-10-24 Obama's Four Years of Blame
2012-10-10 Big Bird's Big Bucks – Actor Made $314,000 in 2010
2012-10-04 Analysis & Fact Check Presidential Debate – Denver, CO
2012-09-13 Democrats Debate God? – Video DNC Controversy
2012-09-03 Analysis: Obama Campaign Ad Featuring President Clinton Misleading
2011
2011-05-29 The Problem is Not My Policies, or Is It?
2011-01-13 The Great Train Wreck
__________________________________________________________________________
Image may be subject to copyright. Original source owner unknown. Please advise for credit.
original content copyright © NetAdvisor.org® All Rights Reserved.
NetAdvisor.org® is a non-profit organization providing public education and analysis primarily on the U.S. financial markets, personal finance and analysis with a transparent look into U.S. public policy. We also perform and report on financial investigations to help protect the public interest. Read More.
__________________________________________________________________________