Economy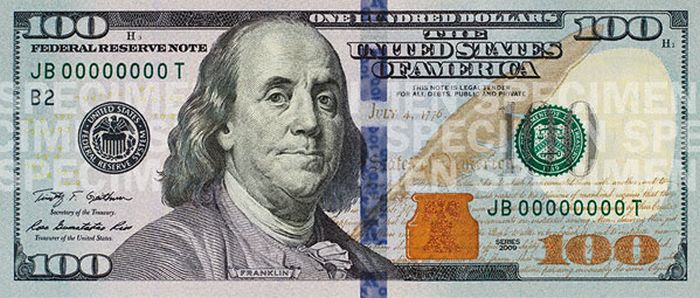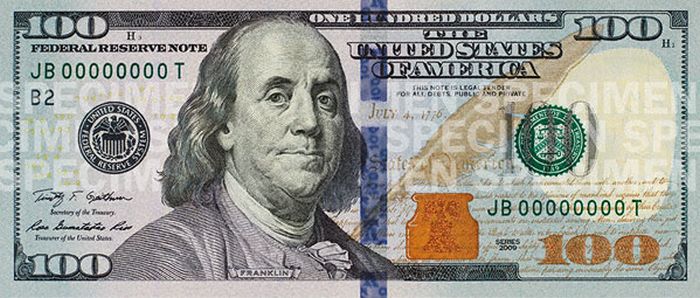 This topic focuses on issues relating to the U.S. Economy.
2016
2016-10-09 U.S. Economy – Are You Really Better Off?
2016-02-29 Analysis: Why The U.S. Economy Failing Under Obama
2016-02-22 Census: Number of Americans in Poverty Highest Since 1959
2014
2014-06-21 U.S. GDP Revised Lower to Show Negative Growth in First Quarter
2014-02-05 U.S. Retail Sales Plunge in December – Layoffs & Store Closures
2014-01-26 How Obama & the FED Made Income Inequality Worse
2014-01-14 Obama's Part-time Economy and the Minimum Wage Push
2013
2013-02-28 Is the Obama Administration Scaring Americans to Debt? – The Sequester
2012
2012-01-25 Analysis & Fact Check: State of the Union Address
2011
2011-07-16 Analysis on Treasury Secretary Tim Geithner's View on the Economy
2010
2010-10-05 FDIC Bank Loss Sharing Program (Update)
2010-10-01 More Semantics About Bank Bailouts – They Are Not Over
2010-08-06 Drama in the White House? Unemployment up 23%
2010-08-06 Another $800 Billion Stimulus?
2010-03-29 The Unique Treatment of GMAC Under TARP (video)
2010-02-17 More Obama Math: Stimulus and Job Saving is Far From Reality
2010-01-14 Obama Administration Returns to the 14th Century
2009
2009-11-01 Economic Crack. Risk to The U.S. Economy
2009-09-24 You're Sure There's a Recovery in 2010, Right?
2009-09-15 Economists Said What? Sorry, But The Recession is Not Over
2009-09-03 Cash for This, Cash For That. Bailout America: 'Part 25′
__________________________________________________________________________
Image Credit: U.S. Secret Service
original content copyright © NetAdvisor.org® All Rights Reserved.
NetAdvisor.org® is a non-profit organization providing public education and analysis primarily on the U.S. financial markets, personal finance and analysis with a transparent look into U.S. public policy. We also perform and report on financial investigations to help protect the public interest. Read More.
__________________________________________________________________________