Risk Management
[ADVERTISEMENT]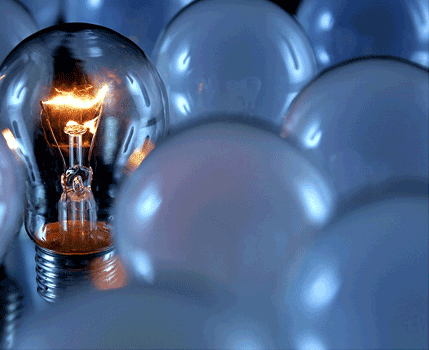 What is Risk Management?
Risk management can be broadly defined and is used in many industries such as in business, industry, government, insurance, personal and professional finance. In its simplest terms, risk management seeks to:
(1) Identify potential risks;
(2) Assess risk;
(3) Evaluate the risk for potential liability, negative or unintended consequences and report potential outcomes;
(4) Seek to minimize, manage and or control the risk probability through various methods.
The result is to reduce risk and or to maximize the opportunity for gain.
One of the more widely used forms of risk management is to attempt to control liability in advance. There are many types of risk management and each may have a unique strategy for controlling risk and maximizing gain.
Types of Risks That Need Managing
Financial Market Risk Reducing uncertainty in financial markets, protecting a stock or fund portfolio, protecting profits, managing downside risk.
Business Legal Risk Small business, corporate or other entity risk; asset retention, asset protection, bankruptcy risk; threat of legal attack such as litigation risk.
Credit Risk Default, protecting payments in the event of counter party default.
Disaster Risk Fire, flood, storm, general weather, natural causes that are sometimes refereed to as, "Acts of God."
Political Risk Campaign strategies, policy analysis, voter sentiment, etc.
Risk Communications Strategies in crisis communication, reaching an audience, public relations, privacy concerns, managing information on social networks.
Unnatural Risk War, combat, defense, etc.
Personal Legal Risk Accidents, slip and fall, automobile, home, public or private events, marital separation and divorce, trusts, estate asset retention, asset protection, personal bankruptcy, foreclosure, civil and federal law suits.
Personal Protection Risk Personal security, family, spouse, children, relatives, etc.
Why hire a risk manager? Shouldn't I just use an attorney?
Generally, a risk manager can help a client from making an aversive or costly business or personal decision in advance; and generally attorneys help a client to mitigate the damage after the problem occurred.
Many people and companies seek legal advice when the problem is already an issue, and has become obvious. The attorney then seeks to mitigate the problem for the client, oftentimes at a considerable expense. A risk manger seeks to determine what the problems could be before they happen, and then help the client find affordable solutions to manage those risks in advance.
Attorneys are experts in dealing in legal issues. A risk manager does not replace the need for an attorney. We find that legal costs can often be better mitigated when legal experts work with us in advance of an issue.
We work with and do contract with both tax and legal experts to assist in tax and legal issues before advising a client of their options. We also can provide access to other experts in virtually whatever area is needed.
Learn More – Initial Free & Confidential Consultation
To learn more how risk management can benefit your personal, business or organization's situation, please make initial contact here.
_________________________________________________________________________________________________________________
Please use this contact form for more information and free initial consultation.
image may be (c) respective owner.
Please note risk management or other consulting is NOT provided by NetAdvisor.org or KMG, Inc. – a non-profit organization.
© Copyright Net Advisor™ All Rights Reserved.
_________________________________________________________________________________________________________________