Private Asset Management
[ADVERTISEMENT]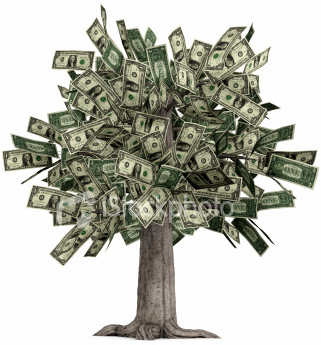 Private Asset Management
Private Client Group
Q: Can you help me with my investments?
A: Net Advisor™ may be available for private consulting under certain arrangements.
Q: Can you help me manage my money on a regular basis?
Outside consulting, at this time Net Advisor™ does not hold self out to the general public as a "financial advisor."  Net Advisor™ may help certain qualified institutions and qualified individuals.
Net Advisor™ may be available for consulting and or management of private assets for a qualified client or group of qualified clients and or institutions with total combined participating assets from $10-25 million+ to be structured in one or more private fund(s) which can be customized for investor's needs. Net Advisor™ has developed fund structures in the past and have worked with tax and legal experts in this area. This can be discussed in greater depth (please see basic qualifications below*).
*What is an Accredited Investor?
Accredited investors…include natural persons with individual incomes in excess of $200,000 (or joint spousal incomes of $300,000) for the two most recent years, if they reasonably expect to earn at least the same amount in the current year. Natural persons with individual (or joint, with a spouse) net-worth over $1 million also are considered to be accredited investors.
*What is a Qualified Purchaser?
One with $5 million in net assets for individuals and $25 million net assets for entities; or
*A person is one who has at least $750,000 under management with the adviser or in excess of $1.5 million net worth; or is a "qualified purchaser."
Definitions subject to SEC amendments.
Q: Why are client income and net worth minimums at these levels?
A: These are income/ net worth levels that are set by the U.S. Securities and Exchange Commission. Generally, the U.S. government deems those with such higher incomes, assets, and net-worth to be deemed as, "sophisticated investors."
Any business would be by contract and require in-depth consultation to see if there is an appropriate business fit.
_________________________________________________________________________________________________________________
Services not available in all areas.
Please use this contact form for more information.
Please note private investment management or other consulting is NOT provided by NetAdvisor.org or KMG, Inc. – a non-profit organization.
© Copyright 2007-2011 Net Advisor™ All Rights Reserved.
_________________________________________________________________________________________________________________