Market Report
07-17-2010 Original page publish date
02-13-2016 update
07-17-2016 update – replaced broken link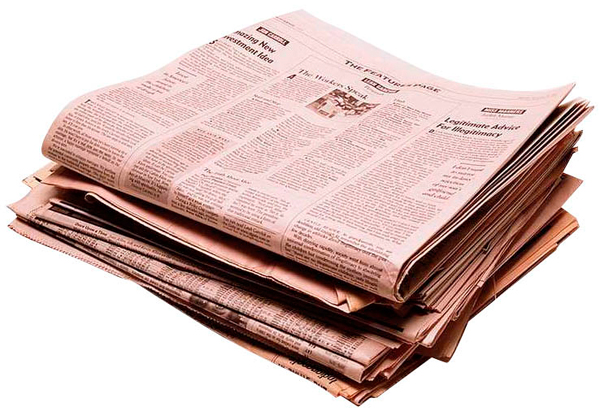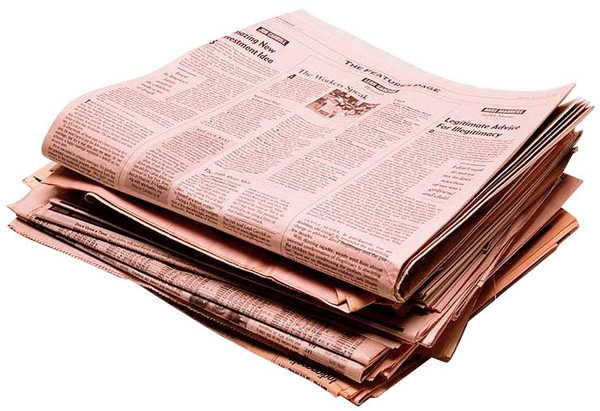 Market Report
Investor Education Series by Net Advisor™
What is Market Report?
Market Report is a working title where I may over time include periodic reports on the markets and economy beyond the other work I publish here. Reports to include historical accounts and how this may impact the future. News is based on current data at time of post date, and so is the interpretation of such data. It is possible that I could be wrong. Because news and data can change, so can my views and opinions without notice. Please see our disclaimer also linked at bottom of page. Hopefully 20+ years in the markets, professional money management, trading and other experience should provide some insight.
Additional Background:
I first began writing about news, and markets in the 6th grade. I charged 10 cents for those reports, but I also had to clean my room to get fully paid.
In adult years, among other things, I wrote reports for a hedge fund family that ran roughly 5-30+ pages per month with some depth and more market insights. They were included at no charge to fund clients and $500.00 per month to accredited non-clients and institutions. I may decide to operate an exclusive subscription area in the future. For now, I am making this series of reports available to everyone for free. Hope you can get some good use of them.
It takes a lot of time to research, analyze and write these reports. Due to time constrains, new reports will come out as time permits. Need a consultant? Might be able to help.
For now, to get the latest market and other views in 140 characters or less by following NetAdvisor on Twitter. Also see related financial market topics under "Trends."
2011 Reports
Market Report: Stocks, Europe and the U.S. Economy
Volume II. Issue 3
(Published 2011.08.22)
Market Report: Dow Rebounds 423 after Yesterday's 519 Point Drop
Volume II. Issue 2
(Published 2011.08.11)
Market Report: Dow Falls 634 in a Near Perfect Storm
Volume II. Issue 1
(Published 2011.08.08)
2010 Reports
Market Report: Volume I. Issue 3
(Published 2010.10.07)
Market Report: Volume I. Issue 2: A Stock Review of the Telecom Giants
(Published 2010.08.01)
Market Report: Volume I. Issue 1
(Published 2010.06.05)
_________________________________________________________________________
Copyright © 2010-2011 Net Advisor™
Revised Copyright ©2014, 2016 NetAdvisor.org® All Rights Reserved.
NetAdvisor.org® is a non-profit organization providing public education and analysis primarily on the U.S. financial markets, personal finance and analysis with a transparent look into U.S. public policy. We also perform and report on financial investigations to help protect the public interest. Read More.
_________________________________________________________________________