October 18th, 2013
Comments off
10.18.2013
UPDATE for Full Year 2013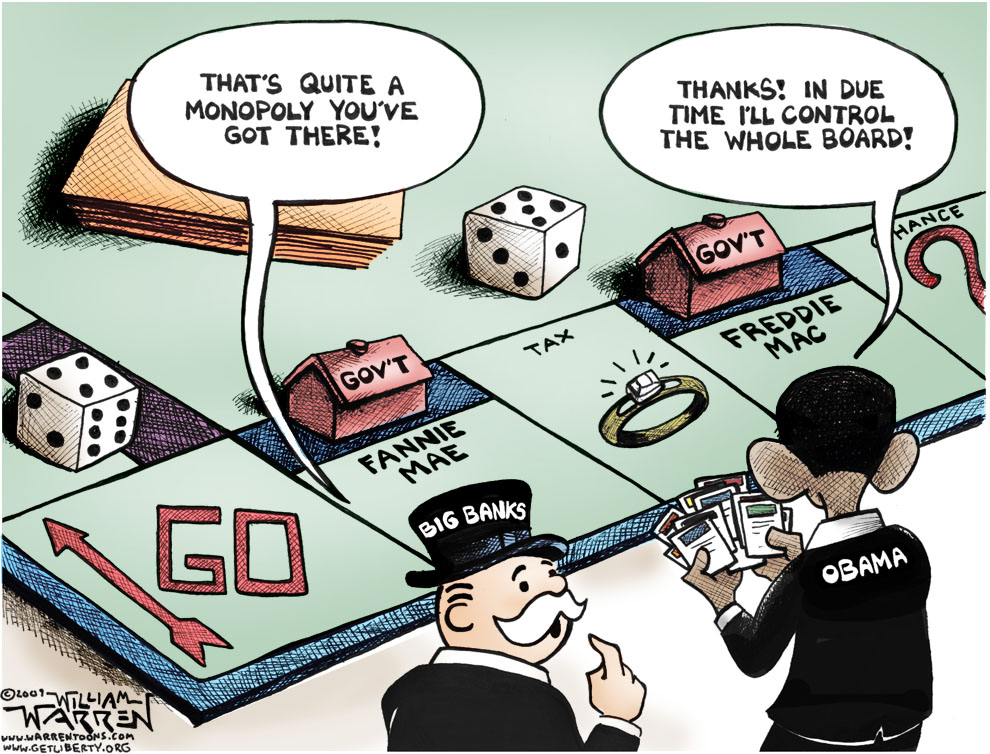 492 U.S. Bank Failures Since 2007
original article written by Net Advisor™
WASHINGTON DC. Just when you thought the recession was "over" in 2009, there are still banks struggling like a Senate Majority Leader at a Tea Party.
Although the number of bank failures have dropped dramatically in recent years, there is still trouble in financial paradise. Including banks named in today's report, we are looking at 492 failed banks since 2007. The FDIC did not count some banks as failures in the past if they were taken over by a bigger bank, or if they were bailed out by the government. What we have here are the "official government version" of bank failures.
Past Bank Failure Summary:
UPDATE: Late Editions

2013 Bank Failure List:
Two more bank failures since the below list was compiled. Bank of Jackson County (Cert#14794) in Florida (Fail #23), and Texas Community Bank, (Cert #57431) (Fail #24) were both seized by FDIC. Both banks were resold to other banks.
The above banks were all acquired by other institutions except one, The Community's Bank in Bridgeport, CT will be liquidated, and depositors returned FDIC insured funds up to the depositor limits.
The whole notion of "too big too fail" gets bigger as government has been allowing bigger banks to acquire smaller and failing banks.
See our bank failure tracker for more history.
_____________________________________________________________________________________
Credits: Monopoly political cartoon, William Warren. Bank data source: FDIC
Monopoly® is a registered trademark of Hasbro, Inc.
original content copyright © 2013-2014 NetAdvisor.org® All Rights Reserved.
NetAdvisor.org® is a non-profit organization providing public education and analysis primarily on the U.S. financial markets, personal finance and analysis with a transparent look into U.S. public policy. We also perform and report on financial investigations to help protect the public interest. Read More.
_____________________________________________________________________________________