The Cost of Not Voting: 7.2 Million Registered California Voters Did Not Bother to Vote

Nov. 15, 2012
Nov. 4, 2014 Update. Replaced 404 (moved or deleted link with original article in PDF )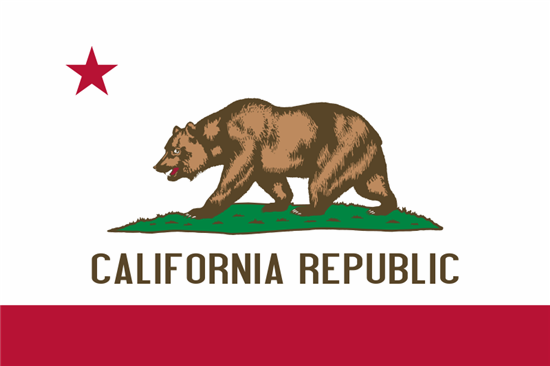 The Cost of Not Voting: 7.2 Million Registered California Voters Did Not Bother to Vote
original article written by Net Advisor™
California, USA. After what was a close Presidential Election, we decided to take a look at the most populace state – California, and found 7.2 million registered voters did not bother to vote.
Here is a quick look at how we came up with this data:
California Population: 37,691,912 (2011 estimate) (Source: U.S. Census)
Number of Registered Voters: 18.2 Million (Source: Sacramento Bee PDF)
Registered Party Affiliation: (Source: Sacramento Bee PDF)
(D) 43.7%
(R) 29.4%
(No party) 20.9%
(Other party) 6%
Number of people who voted in 2012 Election: 10,957,804 (Source: Washington Post, California Results)
Number of people who did NOT vote in 2012 Election: 7,242,196 (estimate)
[Math: 18.2 Million registered voters – 10,957,804 actual number of votes cast = 7,242,196 (estimate). The math is an estimate because the number of registered voters was rounded to 18.2 Million.]
What California Did Vote For – Higher Taxes.
The people who did vote, enough of them managed to also vote for higher taxes – on themselves (report).
This is why it is important to vote. If one does not vote, someone else is making all the decisions for us – and some of those decisions will cost money.
__________________________________________________________________________
Credits: Image may be copyright of their respective entity whether or not if noted.
Original content copyright © 2012 NetAdvisor.org® All Rights Reserved.
NetAdvisor.org® is a non-profit organization providing public education and analysis primarily on the U.S. financial markets, personal finance and analysis with a transparent look into U.S. public policy. We also perform and report on financial investigations to help protect the public interest. Read More.
__________________________________________________________________________
Related posts: